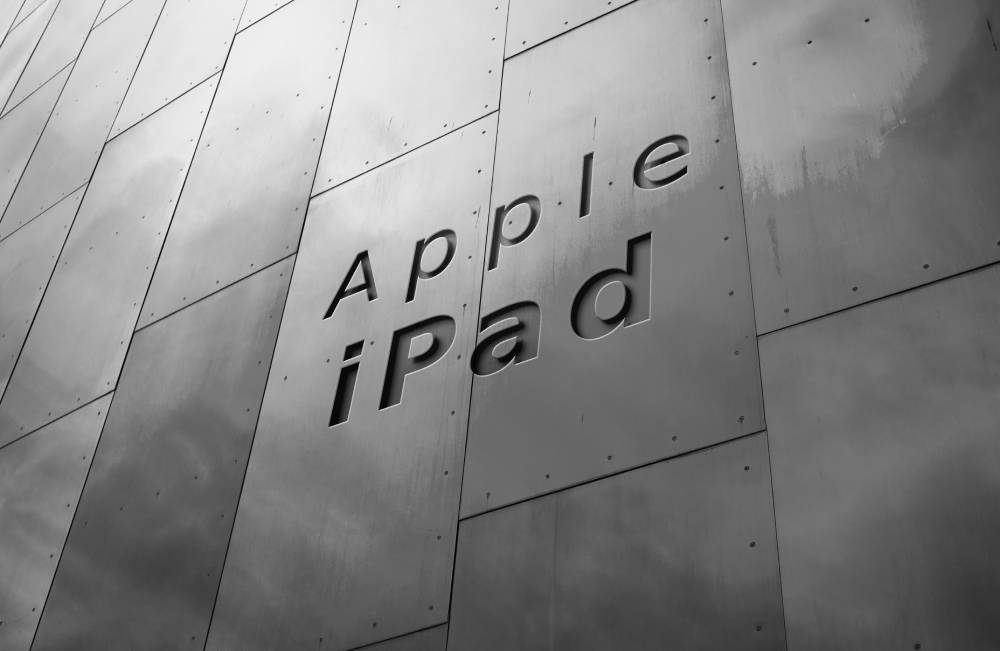 Quality iPad Screen, LCD and Battery Replacements, Professional iPad Repairs
Your iPad Repair, Maintenance & Service Specialist
Let Us Fix Your iPad: Fast, Quality, and Hassle-Free Repairs.
iPads are one of the most popular devices on the market, and like any other device, they tend to have some technical problems at times. This is where Microsmith Electronics, the experts at iPad repair services come in. We provide comprehensive repair services for a variety of iPad models, including screen repairs, LCD replacements, battery charging port replacements and more. Additionally, we offer servicing and backup services that make sure your iPad is running smoothly. With our expert knowledge and experience in repairing iPads, you can be sure your device will get back to working order quickly and efficiently.
Looking for a different repair?
Dont Replace - Repair & Reuse
Is your iPad acting up lately? Then worry no more! Our experienced technicians offer unparalleled iPad repair and servicing to get you back up and running in no time. From LCD replacement to battery replacement or charging port cleaning. we provide exceptional service at an unbeatable price. Trust us for all your iPad repair needs!
How our iPad Repair Service Works
Our Technical Repair Statistics
Why Choose Microsmith's Service?