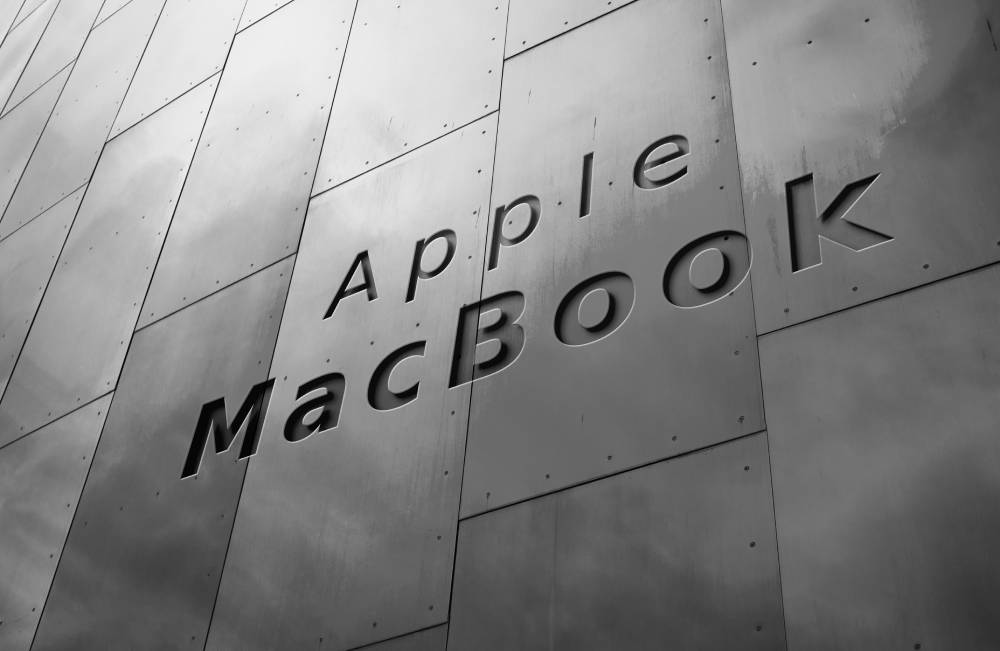 Give your MacBook a much-needed service and get back to enjoying all its features without any hiccups.⁣
Your iPad Repair, Maintenance & Service Specialist
Microsmith offers quick and reliable repair and servicing of MacBooks with one-year warranty at competitive prices.
Is your MacBook slowing down or in need of repair? Worry no more with Microsmith MacBook Repair! We provide quick, reliable and cost-effective repairs for your beloved device. Using quality parts backed up with a 12 month warranty, you can have peace of mind knowing your MacBook is repaired in our workshop or collected and dropped off at your home or place of work. Get your MacBook repaired now without breaking the bank – let Microsmith MacBook Repair take the hassle away!
Looking for a different repair?
MacBook Repairs Near you!
Dont Replace - Repair & Reuse
Put your MacBook in the hands of expert professionals who will repair & upgrade it hassle-free and with a 12 month warranty. With Microsmith MacBook Repair, you can expect a fast and reliable repair service at an affordable price. Let us take away the stress of a broken device and get your MacBook back as good as new – so you can keep working, streaming, or just flexing with a beautiful device!
How our MacBook Repair Service Works
Our Technical Repair Statistics
Why Choose Microsmith's Service?