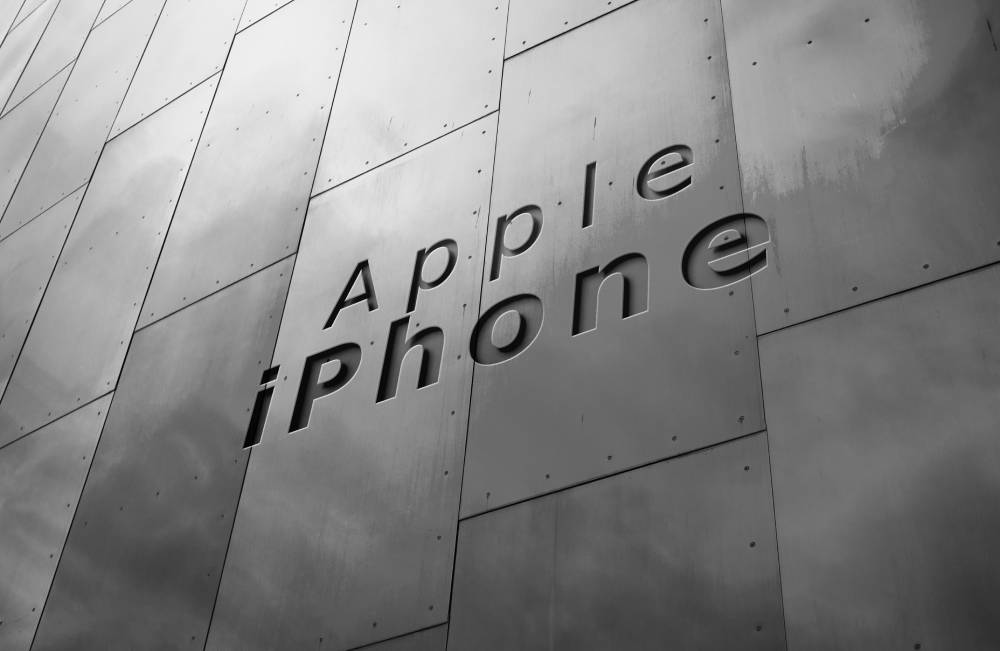 Fix your iPhone with confidence
You won't have to worry about your phone again once you trust Microsmith Electronics for iPhone and Mobile Phone repairs. Our experienced technicians offer quality and fast service at a fraction of the cost.
iPhone Repairs you can trust
We use only high-quality parts and experienced technicians to make sure that your valuable device is fixed right the first time around. You can trust us to make sure that your iPhone is as good as new with minimal downtime.
Looking for a different repair?
Smashed iPhone Screen? No Problem!
Dont Replace - Repair & Reuse
We provide prompt screen replacements for all iPhone models, using only the highest quality parts for reliable device repairs. Whether it is an LCD or battery issue, shattered glass, or touchscreen problems, we are able to get you back up and running in no time at all.
Cheap & Fast iPhone Repair
Our Technical Repair Statistics
Why Choose Microsmith's Service?