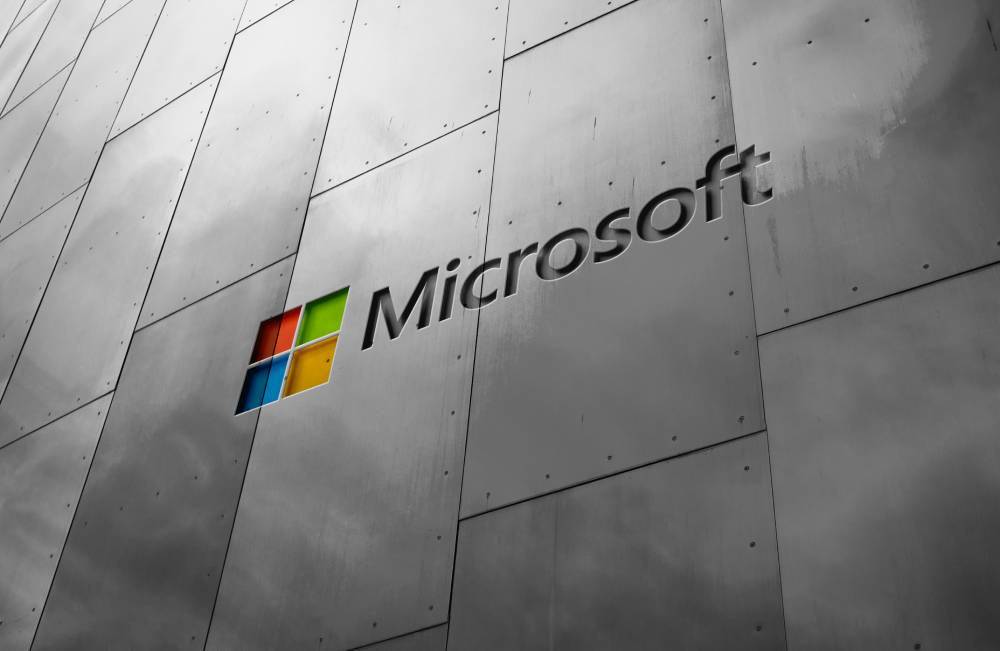 We offer comprehensive tablet repairs and services right in the heart of Newport.
Your iPad Repair, Maintenance & Service Specialist
Don't let a tablet repair delay your plans. Get it fixed fast with our experts here at Microsmith.
Got a cracked or damaged tablet? At Microsmith Electronics, we specialise in fast and effective tablet repair Newport! We use top-of-the-line technology to quickly diagnose and repair tablets, getting them back in working order in no time. Plus, our affordable troubleshooting services and express customer service come with a quality guarantee. Get your tablet fixed today – contact Microsmith now!
Looking for a different repair?
Dont Replace - Repair & Reuse
Unlock your tablet's true potential with Microsmiths tablet repairs and servicing! We have the knowledge and expertise to make sure your device is running optimally in no time. No more worrying about malfunctioning screens or laggy performance – experience the smooth, snappy performance you know your tablet can bring. Our Newport-based services are affordable, convenient, and quick. Contact us now for fast and reliable tablet repair service – get back to using your device for work and play with ease today!
How our Tablet Repair Service Works
Our Technical Repair Statistics
Why Choose Microsmith's Service?